Meet
Kevin Miller
Family Man. Trusted Leader.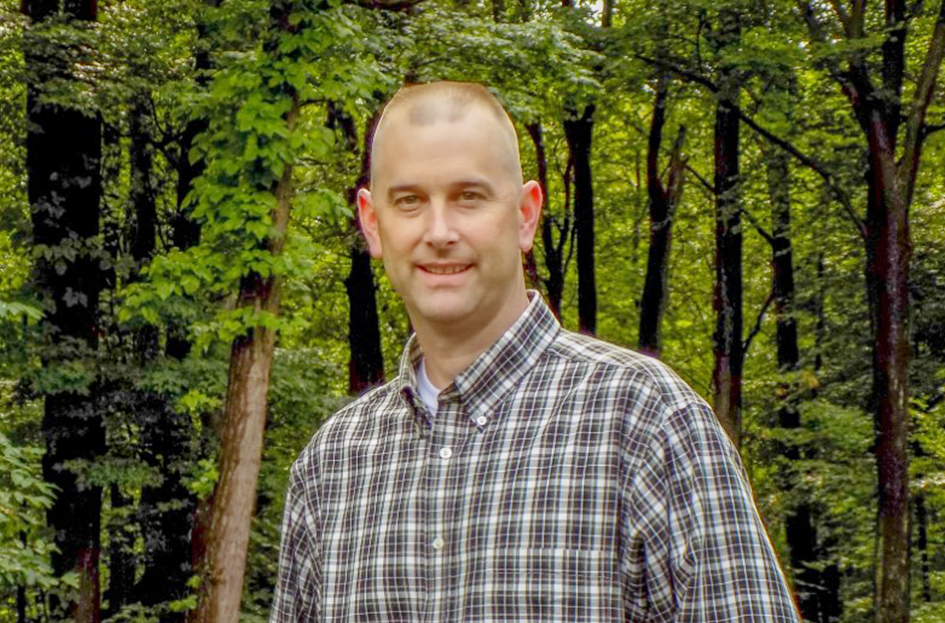 State Representative Kevin Miller was appointed in June 2021 to represent the people of the 72nd Ohio House District, which encompasses all of Coshocton and Perry Counties, and part of Licking County.
Miller has been with the Ohio State Highway Patrol for over twenty years with the pleasure of serving the residents of the 72nd District in Granville from 2014-2017. Throughout his law enforcement career, he has served as a state trooper, labor relations management advocate, and post commander. Additionally, Miller has legislative experience as the legislative liaison for the Patrol's governmental affairs over the past four years, which included tracking and testifying on legislation at the Statehouse.
The representative received his Bachelor's Degree from The Ohio State University and later attended a 12-week advanced leadership course for law enforcement executives at the FBI National Academy.
Miller has been a lifelong Republican pushing for policies that drive economic growth and job creation. He also values conservative principles such as the right to life, right to bear arms, and freedom from government overreach.
Miller has been married to his high school sweetheart, Megan, for 21 years and they have two children attending colleges in the Buckeye State. They attend St. Francis de Sales Catholic Church and reside in Newark.